H.B. Plant High School


Class Of 1986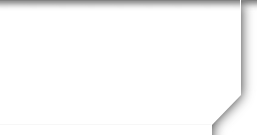 Business Directory
Welcome to the BUSINESS OWNERS page!
This page contains ads placed by PHS alumni business owners and local businesses.
They are organized by catagory.
Many have a link to their company website, so click on either the business card or text to take a look at their site! There are a few who do not currently have a website, but all of their contact information is included on this page.
IF YOU WOULD LIKE TO ADVERTISE ON OUR WEBSITE, PLEASE CONTACT DARLA DELGADO (darladelgado@hotmail.com) OR ANN MARIE WILLAFORD DAWSON (annmarie.w@verizon.net) OR EITHER VIA THIS WEBSITE.
***Cost is ONLY $75.00 for 5 years of placement, until the next reunion!
CAR DEALERSHIPS

David Gonzalez (Class of 87) & Scott Ulm (Class of 86)
ENTERTAINMENT

/
Len Dawson (Class of 86)
FISHING/ BOATING
Bill Socher (Class of 86)
FLORISTS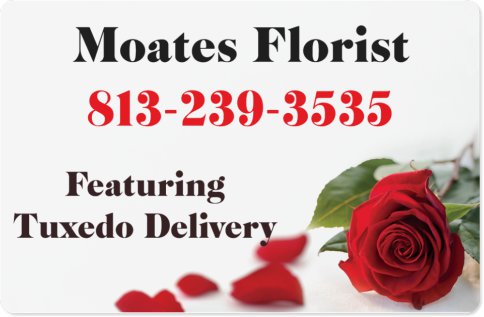 LaJuanda & Julio Barrera (Class of 86)
HOME IMPROVEMENT/ MAINTENANCE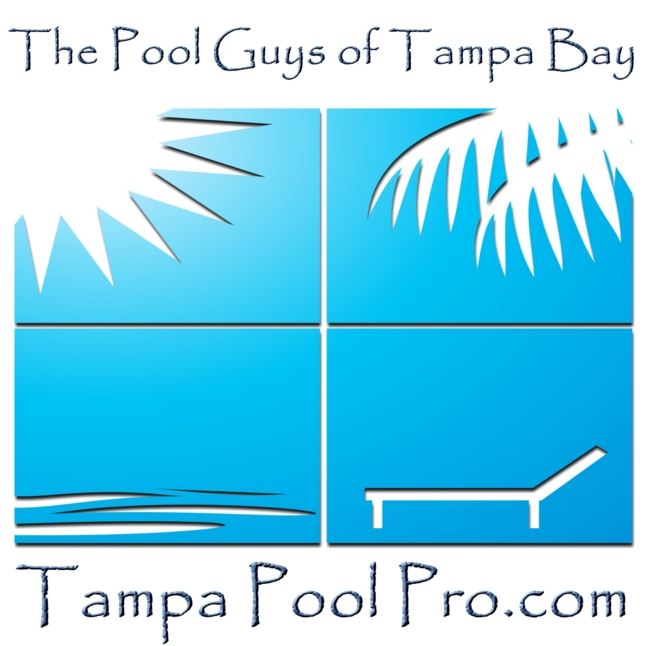 Tony & Anita Garcia Arredondo (Class of 86)
LEGAL
LIFESTYLE
REAL ESTATE
www.Facebook.com/PacittoT
eam
Leann Collins Pacitto (Class of 86)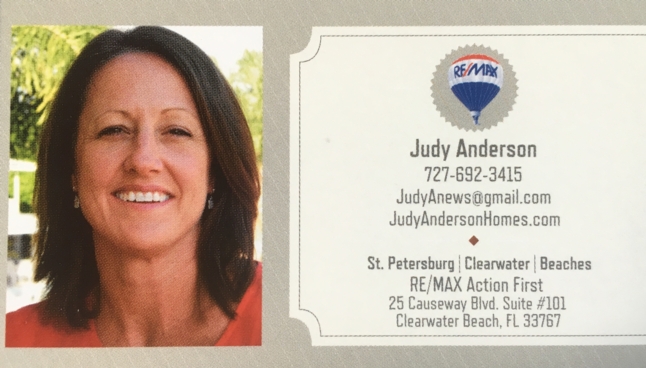 Judy Schramm Anderson (Class of 86)


6254 Gunn Hwy, Tampa 33625
(813) 963-3200
FACEBOOK
Robert Alday (Class of 86)

Mindy Walters Socher (Class of 86)